After 'A Year in the Life,' a full new season of 'Gilmore Girls' may be coming to Netflix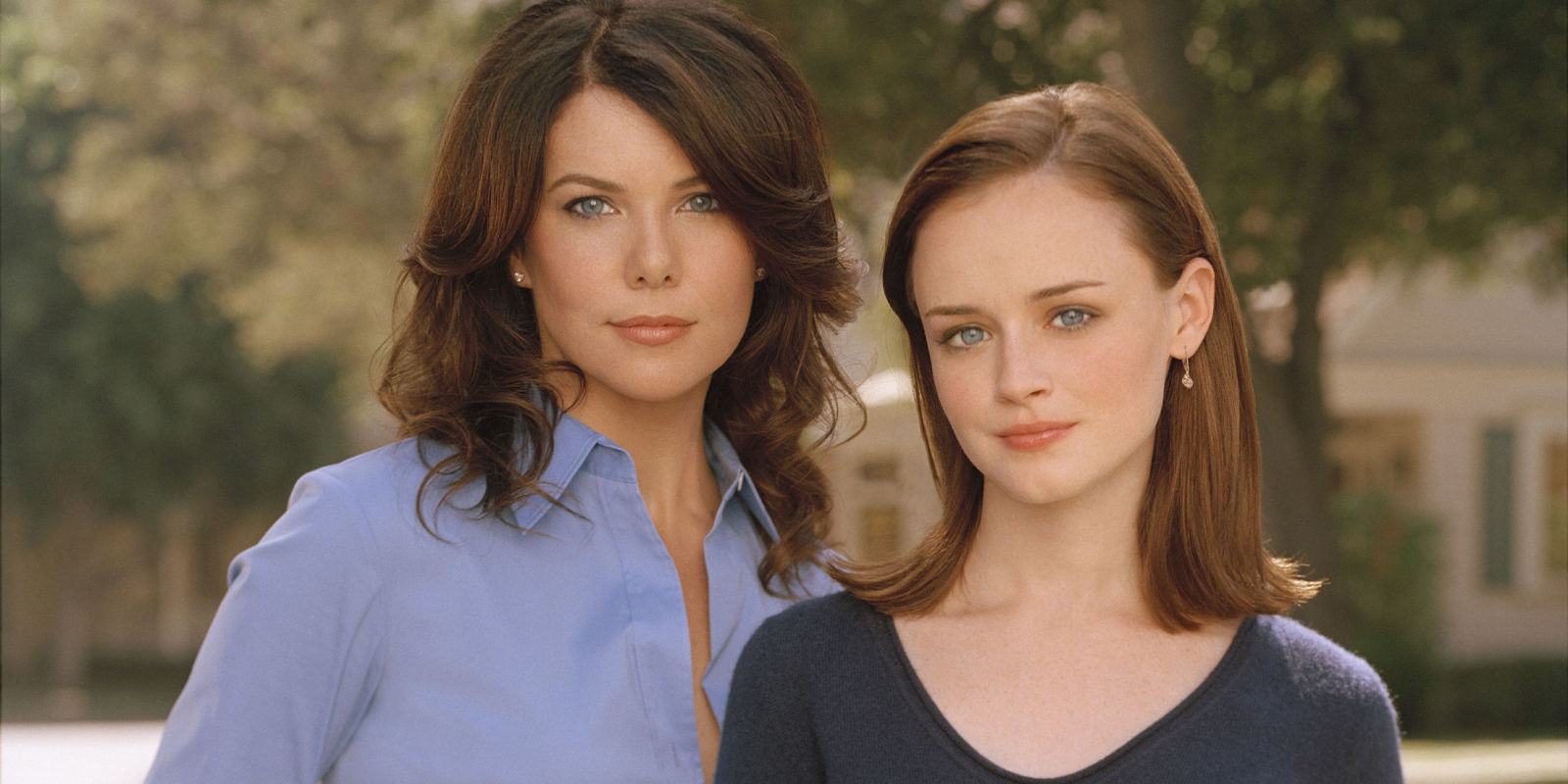 The International Business Times recently announced that Netflix has admitted that it is in talks to develop a full season of "Gilmore Girls," the comedy series that ran on the WB and then the CW network for seven seasons starting in October 2000. The streaming network already aired a four-episode miniseries called "Gilmore Girls: A Year in the Life" in November 2016 to widespread acclaim.
Talks are in the preliminary stages, and whether or not the series will return is up in the air. However, since the miniseries was so popular, Netflix is determined to make it happen.
"Gilmore Girls" focused on Lorelei Gilmore and her daughter, Rory, living in a fictional New England town of Stars Hollow. Some years before, Lorelei had found herself an unwed, teenage mother while living with her old-money parents, Richard and Emily, in nearby Hartford. After delivering her baby, Lorelei moved to Stars Hollow to form an independent life away from her parents. By the time the first season started, she was the executive manager of the Independence Inn, and her daughter, Rory, had become a teenager.
When Rory was accepted to the prestigious Chilton Preparatory School in advance of her ambition to attend an Ivy League university. Lorelei was forced to approach her parents for a loan for the tuition, which they agreed to on the condition that she and her daughter have dinner with them every Friday night.
Mother-daughter relationships, Lorelei's with Emily and Rory's with Lorelei, were just one of the themes that ran through the original series. Both younger Gilmores had a series of relationships with men. It also helped that the town of Stars Hollow had the usual collection of quirky characters that New England communities seem to have in every TV show and movie where they are depicted.
"A Year in the Life" picked up the Gilmores' story nine years later. Rory was a struggling journalist living in London. Lorelei was living with a man named Luke with whom she was having relationship problems. Richard was dead, and Emily was planning to sell the Hartford mansion and move to Nantucket to work in a museum. The series ended with Lorelei and Luke married, Lorelei reconciled with her mother, and Rory pregnant with the identity of the father unknown. Rory was also writing an autobiography to be entitled, of course, "Gilmore Girls."
Presumably, a new full season will pick up where "A Year in the Life" left off.