First photos for 'Stranger Things' Season Two revealed
Deadline recently reported that the first photos from Season Two of "Stranger Things," the first season of which has been streaming on Netflix, have been revealed. Some of the photos show the younger characters decked out in "Ghostbusters" gear complete with proton packs. Doubtless a story is behind that scene.
Photos Stranger Things season two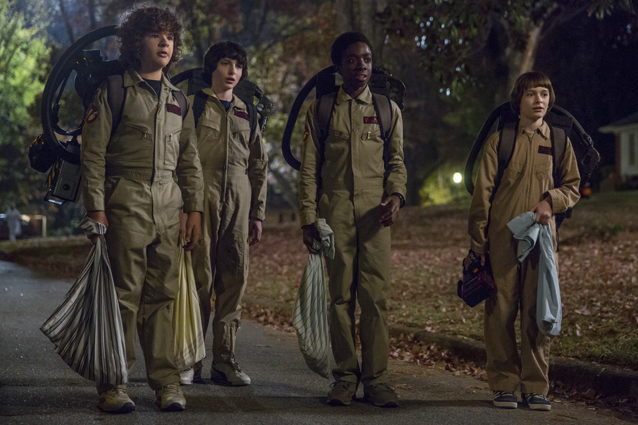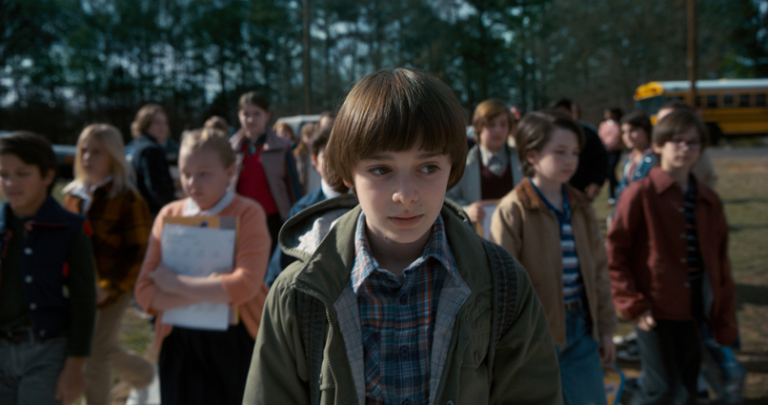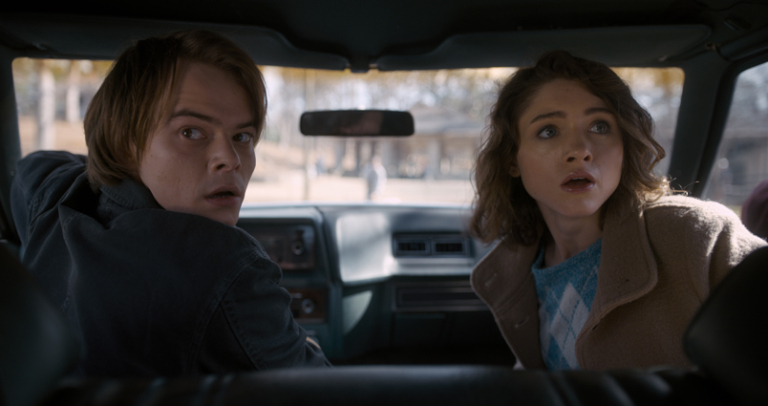 "Stranger Things" first appeared in July 2015 on Netflix, It takes place in 1983 in the fictional town of Hawkins, Indiana. A young boy disappears, and his mother, played by Winona Ryder, his brother, and the local alcoholic sheriff search for him. The sudden appearance of a girl with psychokinetic powers complicates things. Indeed, the series is fraught with elements of the supernatural with interdimensional portals and a top-secret government conspiracy. Mathew Modine plays a ruthless government scientist.
The 1980s setting of "Stranger Things" is an homage to the early films of Steven Spielberg and John Landis and stories by Stephen King, back when he was focused on horror. The series has a sense of danger, but mostly from the point of view of the kids in the town as they seek to find their missing friend and unravel the various mysteries surrounding their disappearance.
Season Two is scheduled to drop on Halloween 2017 and will start on the same day in 1984. The theme of the second season, it is said, will be the attempt by the characters of Hawkins to return to some sense of normalcy after the events of the first season. One suspects that is something that will be easier said than done.
Two new characters will show up in the second season. Paul Reiser will play a new government scientist character who will apparently have "more humanity" than Modine's character had. Sean Astin, most famous for playing a Hobbit in "The Lord of the Rings" movie will play a new love interest for Winona Ryder's character. The cover-up of the first season's events and new conspiracies are said to ensue.
"Stranger Things" got a lot of critical and popular acclaim when it first appeared on Netflix. Audience viewership, as much as can be ascertained, placed the series as the third-watched on the streaming network. Rotten Tomatoes gave "Stranger Things" a rating of 95 percent based on a poll of critical reviews. The series has gotten a cult following and, in an odd way, an unintentional product placement success based on a spike in the sales of Eggos, being the favorite breakfast food of Eleven, the psychokinetic girl.