'Grace and Frankie' gets a fourth season on Netflix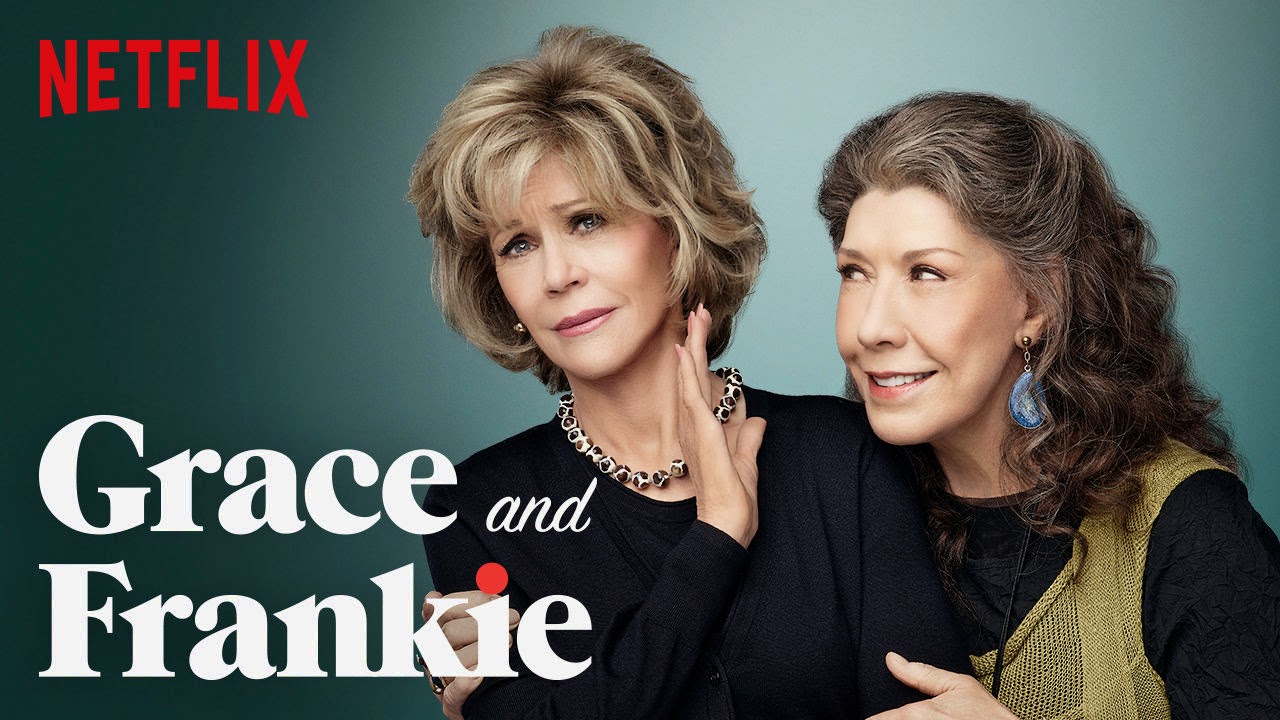 Variety reported that "Grace and Frankie," the comedy series starring Jane Fonda and Lily Tomlin, has been renewed for a fourth season. The new season will bow in 2018 and will add Lisa Kudrow, of "Friends" fame, to the cast as Sheree, Grace's long-term manicurist.
"Grace and Frankie" first premiered in 2015. The premise was that Grace, played by Fonda, and Frankie, played by Tomlin, were long-term enemies and rivals. However, when their respective husbands decide to leave them to marry one another, they are forced into an unlikely friendship as they deal with being abandoned in a way that could only happen, at least openly, in the 21st century.
Besides Tomlin, Martin Sheen and Sam Waterston play the husbands who find love with each other late in life, much to the distress of the women they have been married to for decades. Fonda and Tomlin previously appeared together in the 1980's film "Nine to Five" along with Dolly Parton as three women who deal with an oppressive boss, played by Dabney Coleman, in a unique way.
Other leading cast members include Brooklyn Decker, who stars as Grace's younger daughter, Jane Diane Raphael as her other daughter, and Ethan Embry and Baron Vaughn as Frankie's adopted sons. Craig T. Nelson and Sam Elliot have appeared in reoccurring roles in previous seasons.
The series, despite the unusual premise, has had story lines about new friendships, loves lost and found, children, and every other element that might be expected in a conventional comedy series.
The unique character of the show, considering the rampant ageism that exists in the entertainment industry, is that the principal characters are older women. Jane Fonda, who has been in the business since the 1960s and has had her share of controversy, is 79. Lily Tomlin, who began her career in stand-up comedy and off Broadway and first became well known during "Rowan and Martin's Laugh-In," is 77. In network and even most cable TV, actresses of that age are usually relegated to supporting roles, rarely as stars of their own shows. Netflix has proven that this state of affairs does not always have to be the case for a show to work.
The introduction of Kudrow's character will spark a new conflict between Grace and Frankie. Her friendship with Grace will annoy Frankie who will feel threatened by a supposed rival.