Netflix Originals Coming in June 2017
There are a few Netflix originals that will be coming soon! In June you can start binge watching the following originals:
Orange is the New Black (Season 5) June 9th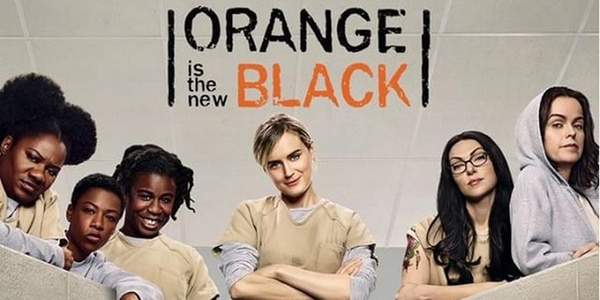 Everyone has heard of this one – without a doubt one of the most successful Netflix Original television series that has come out thus far. This June, they will be returning with their fifth season.
According to the Sunday Express, season five takes place in real-time over the course of just three days, which is a shift from previous seasons. The fact that this season is in real-time does add a sense of intensity to the season. Netflix has released a new trailer recently.
Rumors around the internet claim that the season will be dropped earlier than the official release date (as it has in the past as well), so stay tuned.
You Get Me (movie) June 16th
According to Variety.com, the Netflix original movie follows Tyler (Smith), a high school student who is head over heels in love with his girlfriend Ali (Sage). When a fight ensues, he ends up with a "sexy out-of-towner" Grace (Thorne). Ali then finds out about Grace, and thus the drama begins. This will make a great Friday night flick, so consider adding it to your "to-watch" list.
The Ranch (Season 2) June 17th
The series is a comedy set in a fictional ranch with Ashton Kutcher's character (yes, Ashton Kutcher) returning home from a semi-pro football career to help his family on their Colorado ranch. It is currently one of the most popular comedy series on Netflix. The second season of The Ranch will be released with twenty episodes.
GLOW (Season 1) June 23rd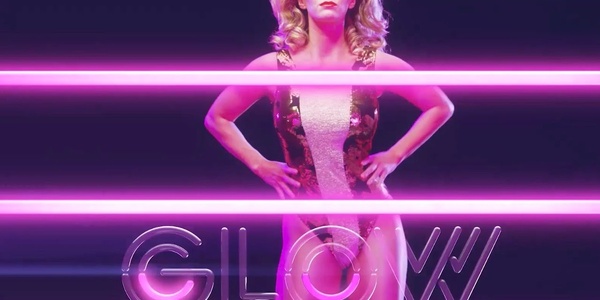 GLOW is an upcoming American comedy-drama television series created by Liz Flahive and Carly Mensch. With the main producer of Orange is the New Black working on the show!
The series is set in the 1980's and follows a female professional wrestling circuit, the Gorgeous Ladies of Wrestling (or GLOW). It revolves around a series of fictional characters and although the plot is very different from Orange is the New Black, there are reported to be striking similarities between themes of the two shows.