Netflix is rebooting 'Shaft'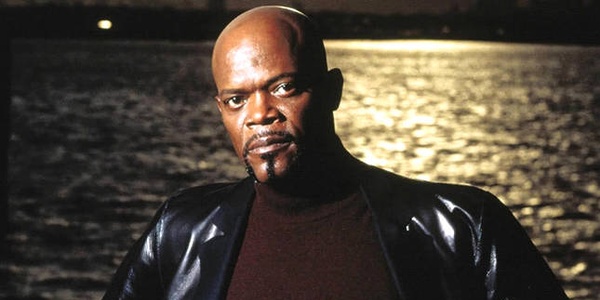 Deadline Hollywood recently reported that Netflix has closed a deal with New Line to co-finance a reboot of "Shaft." The live streaming service will put up half of the $30 million production budget of the film. In return Netflix will get international distribution rights for the film, which it will use to stream it to markets outside the United States.
The character of John Shaft first appeared in the 1971 film "Shaft" starring Richard Roundtree as a New York City private detective confronting white villains in the Italian mob. The movie was one of the first to portray an African American action hero as well as some of the realities of urban life in the early 1970s from a black perspective. "Shaft" was also considered an early example of the Blaxploitation formula as well as elements of film noir. Roundtree reprised his role in two sequels, "Shaft's Big Score" and "Shaft in Africa." He also appeared in several made-for-TV "Shaft" movies, though the edginess of the character was toned down from the feature films.
In 2000, a new "Shaft" film was released starring Samuel L. Jackson as the nephew of the original Shaft, also named John Shaft, a detective for the New York City Police Department. The younger Shaft is involved in an investigation of a racially motivated killing. Because the murderer is well connected and wealthy, he manages to escape justice. The younger Shaft resigns from the police department and goes looking for justice on his own terms. Richard Roundtree reprised his role as the original Shaft in a cameo,
The new movie, due to start production in 2018, is tentatively called "Son of Shaft." The film will feature Jackson and Richard Roundtree as the first two generations of Shaft. Jesse T. Usher will play a new generation of John Shaft, the son of Samuel L. Jackson's Shaft, an FBI cyber security expert who, though estranged from his father, is forced to work with him on a case.
The arrangement between Netflix and New Line is something of an experiment. Though many American-produced films make the bulk of their income in overseas markets, the exception has always been urban-themed movies such as "Shaft." Netflix will be able to present the new film to its international subscribers while it is still on its first run in the United States. Also, the movie will enjoy a bigger production budget than it otherwise would have had.