Netflix's 'The OA' is getting a second season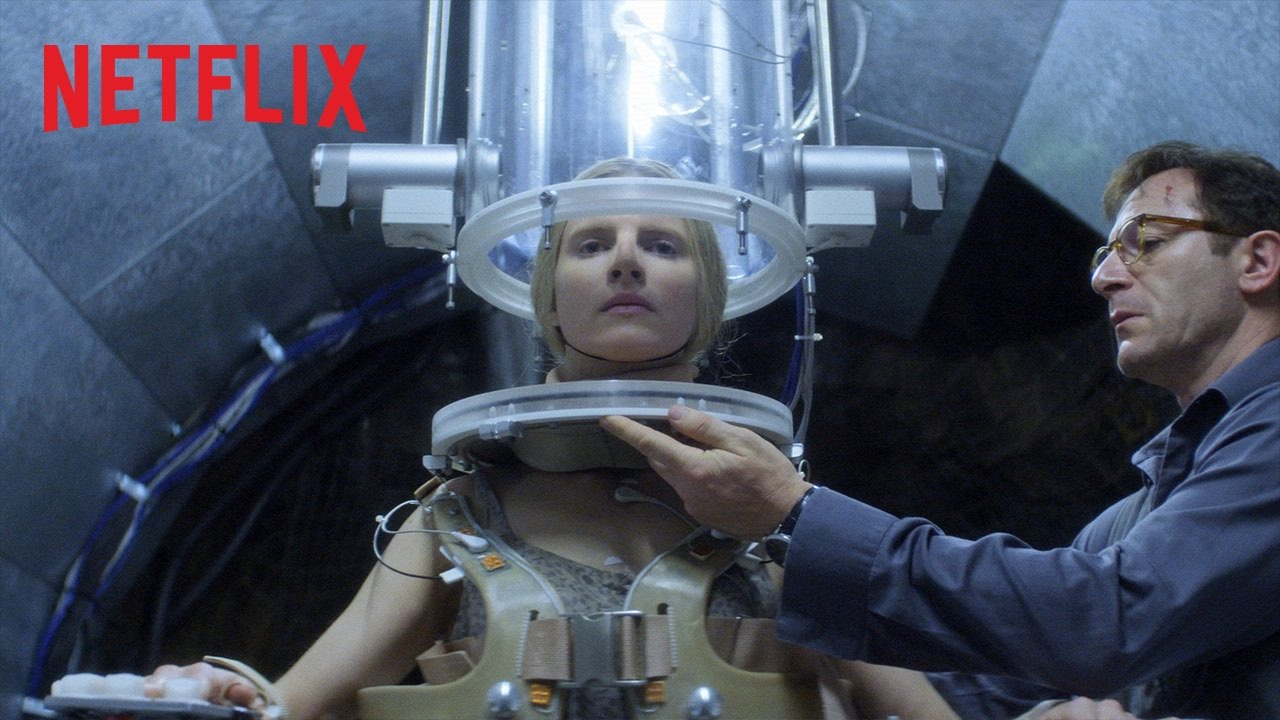 Variety is reporting that "The OA" is going to get a second season on Netflix. The first season of the mystery/science fiction/supernatural series dropped on the livestreaming network December 16, 2016 without any advance publicity. Even so, the eight-episode first season has acquired a cult following.
The premise of "The OA" is that a young woman named Prairie Johnson resurfaces after a seven-year absence with no explanation as to why she disappeared and where she has been. Also, even though she was blind when she vanished, she can now see. She now calls herself "The OA."
She does reveal something about her backstory to a group of four high school boys and their teacher. The series contains elements of near-death experiences, interdimensional travel, and psychic abilities. It is clear that Prairie aka "the OA" is recruiting the boys and their teacher for some kind of secret mission involving her experiences during her seven-year absence.
That "The OA" is strange and defies easy classification would be to put the matter mildly. The series has gotten mostly but not universally favorable reviews. It has been compared, not always in a good way, to Netflix's other series of the same sort "Stranger Things." Like a host of other TV shows of its kind, "The OA" only gradually reveals what is really going on. How one approaches the series depends on whether the viewer likes that sort of thing or whether it induces impatience and exasperation.
The concept of "The OA" was so convoluted and strange that its creators, Brit Marling and Zal Batmangli, had some difficulty explaining it to potential networks. In the entertainment business, a TV or movie idea is usually described in a brief two or three-sentence pitch. "The OA" required a long time to explain, even with the script of the first episode ready. Nevertheless, it was picked up by Plan B Entertainment, which helped to develop the series and then put it out to a bidding war among several networks, which Netflix won in 2015.
Brit Marling, besides writing and executive producing the show, plays Prairie Johnson, also known as "the OA." Zal Batmangli directs and also writes, and executive produces. Other actors of note in the series include Alice Krige, best known as the Borg Queen in "Star Trek: First Contact" as Prairie's adoptive mother, Nancy Johnson, and Jason Isaacs, best known as Lucius Malfoy in the "Harry Potter" movies, as Dr. Hunter Aloysius "Hap" Percy.