Netflix's 'She's Gotta Have It' releases a trailer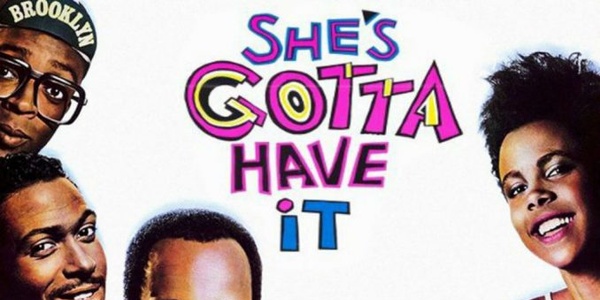 The first trailer of the episodic television version of "She's Gotta Have It" is now available for viewing. The series depicts the trials and tribulations of a young African American woman named Nola Darling, who juggles three very different lovers. The three men each want Nola to commit solely to them. Nola resists being tied down to just one lover.
The series is based on a 1986 movie by the same name directed by Spike Lee, who played one of Nola's lovers. The men include the polite and well-meaning Jamie, the conceited Greer, and the immature Mars (played by Lee.) The theme of the movie was that Nola had found a kind of freedom in promiscuity, upending the usual happy ending in which a woman winds up with just one man. She has the same sexual appetites as a man and finds fulfillment in realizing that about herself.
The movie generated controversy because of a rape scene that Lee treated casually at the time. In a 2010 interview, Lee expressed some regret about that scene, realizing that rape is a vile, disgusting thing that should never be treated lightly.
Lee shot the movie for just $175,000 in 12 days during the summer of 1985. "She's Gotta Have It" made a healthy $7 million at the box office and cemented Spike Lee's reputation as an independent film maker. The film made the majority African-American Brooklyn neighborhood where it was shot famous, bringing in as it did locals as characters. The movie ushered in a new era of independent film making and made way for a number of other African-American film makers.
"She's Gotta Have It" made Spike Lee famous and was followed by a body of work that touched on various aspects of the African-American experience from his point of view. Notable films by Lee include "Do the Right Thing." "Malcolm X," "Mo' Better Blues," and "School Daze."
The TV version of "She's Gotta Have It" is not Lee's first TV work but will be the first episodic television series that he will both write and direct. The show will, no doubt, expand on the themes of sexual liberation that were explored in the movie, in a contemporary setting. The series will have ten episodes of 30 minutes each for its first season. Lee will also executive produce along with his wife Tonya Lewis Lee. "She's Gotta Have It" the series will drop on Netflix in November 23, 2017.