Netflix's 'Stranger Things' renewed for third season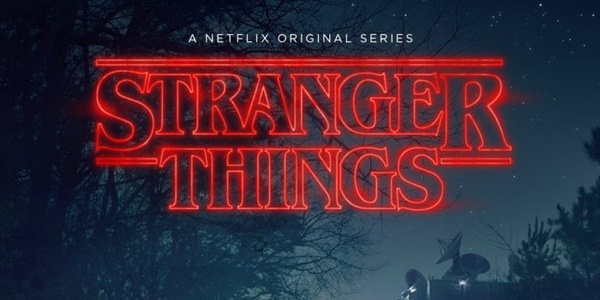 "Stranger Things," Netflix's homage to youth-oriented science fiction adventures is not getting a second season until October. However, the Verge informs us that the series has already been greenlit for a third season. The first season, which dropped in July 2016, was a surprise hit with both audiences and critics. While Netflix does not generally reveal audience data, outside analysis suggests that "Stranger Things" was very popular, averaging over 14 million adult viewers between the ages of 18 and 49. Moreover, roughly 70 percent of viewers stuck with the series through the end of the first season. Rotten Tomatoes gave "Stranger Things" a rating of 95 percent based on 70 reviews.
"Stranger Things" is set in the fictional town of Hawkins, Indiana in the year 1983. Nearby, a top secret government laboratory is working on experiments on the paranormal even though the cover story is that it is doing work for the Department of Energy. Some of the experiments involve human test subjects. As the story progresses, the activities of the lab start to affect the good people of Hawkins in strange and often calamitous ways.
The situation set up by "Stranger Things," like the eighties movies that inspired it, has a cast of young people, average age around 12, who are caught up in the goings on at the lab and confront it with pluck and courage. The story has a monster, a mysterious girl named "Eleven" who has powers thanks to the experiments done on her by the lab, and a secret government conspiracy that is willing to kill people to keep a lid on what is going on. The eight-episode first season seemed to be right out of an early Steven Spielberg movie with a hefty dash of Stephen King.
Season 2 is being presented as a nine-episode sequel to the story told in season 1. The new season starts with a character named Will having returned to Earth after having been stuck in a realm called the "Upside Down" trapped with a monster. He may well have brought the monster with him. Among the new characters coming in the new season is one played by Sean Astin, most famous for playing Samwise in the "Lord of the Ring" movie trilogy.
Meanwhile the creator of "Stranger Things," Matt and Ross Duffer, are already working on ideas for the third season. They envision finishing the show with a fourth season. We'll see if the fans will stand for that.