Paul Giamatti and Kathryn Hahn to star in 'Private Life' on Netflix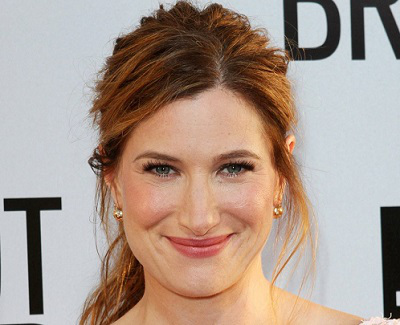 Deadline reported that Paul Giamatti and Kathryn Hahn will appear in an upcoming feature film to appear on Netflix called "Private Life." Giamatti and Hahn will play a couple, he a theater producer and she an author, who are dealing with fertility issues that are complicating their desire to start a family. Giamatti's character also owns a business called "The Pickle Guy." They undertake a variety of hormone therapies, putting a strain on their marriage. The film is being directed and written by Tamera Jenkins. Tamera previously wrote and directed "Savages" and "Slums of Beverly Hills."
Since Giamatti and Hahn are playing an older couple, their failure to conceive a baby would not be an uncommon problem. The fact that they have been having this problem for years suggests, according to WebMD, that the problem is not readily identified, such as problems with ovulation or blocked or damaged fallopian tubes. Treatments include hormone shots, as mentioned in the Deadline Article, or artificial insemination. Couples unable to conceive will sometimes opt for adoption or conception through a surrogate mother. The possibility that the problem may reside with the man might be the cause of psychological problems.
Giamatti's breakout role was in the 2004 film, "Sideways," a comedy about two friends having a road trip through Northern California's wine country. He also won acclaim for the title role in the 2008 HBO miniseries "John Adams," about one of America's founding fathers. He also has appeared in such films as "American Splendor" and "Cinderella Man." He is currently appearing in the Showtime series "Billions." Giamatti won both an Emmy and a Golden Globe for his role in "John Adams."
Hahn first gained attention in the crime drama "Crossing Jordan" in which she played a grief counselor named Lily Lebowski. She has been a supporting actress in a number of films such as "How to Lose a Guy in 10 Days," "Anchorman: The Legend of Ron Burgundy," and "Revolutionary Road." Hahn has had reoccurring roles in HBO's "Girls" and "Hung" as well as "Parks and Recreation." She has also appeared in the R-rated "Bad Moms" and will also star in the sequel.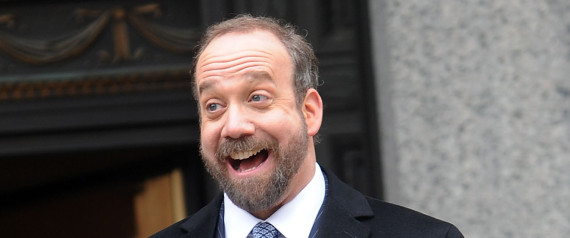 So far there is no news as to when "Private Lives" will begin production. Depending on when that happens, we should not expect the movie to drop on Netflix before late 2017, but more likely in 2018.