What New Netflix Shows Can you Binge This Holiday
The december holiday season is officially in full-swing. Which means you may have a long weekend coming up where you are free to spend a day curled up on your couch in your PJ's while munching away on a bowl of Chex Mix. You're in the mood for exploring something different beyond a predictable sit-com or big bang adventure film. A costume drama or documentary sounds wonderfully indulgent, complete with ball gowns, epic wars and political intrigue. Netflix has a few new titles available ready to satiate your desire to binge while traveling to far off lands and exploring historical figures such as The Crown, Empire of the Tsars and Roman Empire: Reign of Blood.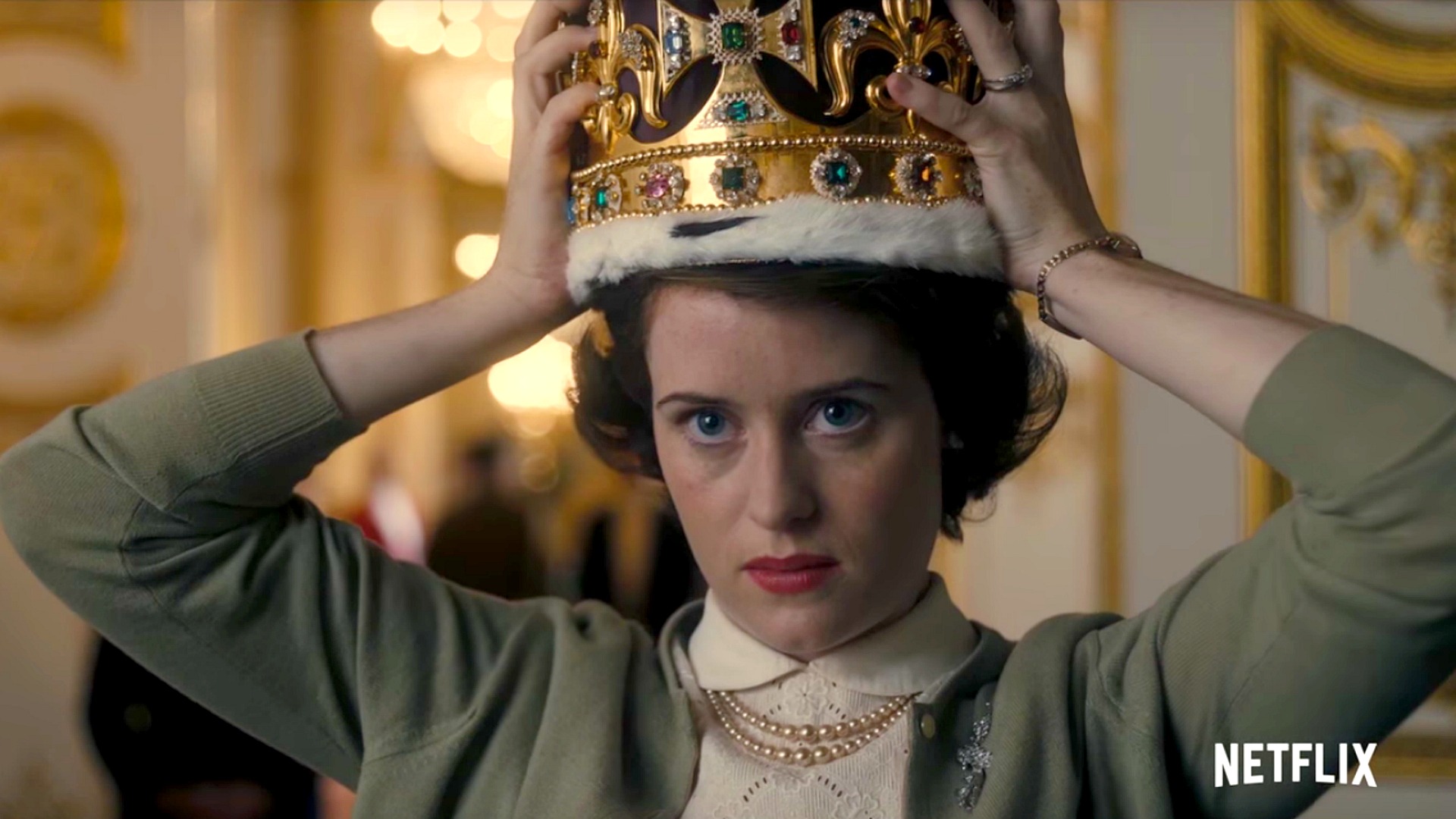 Who doesn't love a tale of a princess coming up age surrounded by political intrigue and a disapproving mother? This dramatic interpretation of Queen Elizabeth II's early years on the throne stars Claire Foy as the reigning monarch and John Lithgow as Prime Minister Winston Churchill. Ten one-hour episodes reconstruct her glorious wedding to Philip, Duke of Edinburgh, her coronation, and extravagent tours of Africa and the Carribean from the years just after World War II to the mid-fifties. Scripted as a family drama, you'll be drawn into palace gossip while revisiting the moral values to the times. Who knew a queen would still be beholden to her mother's approval?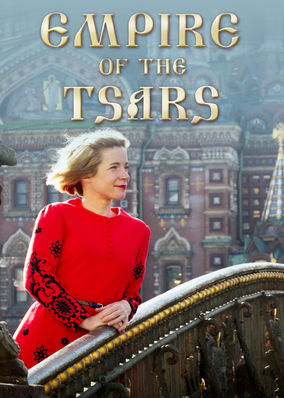 Sometimes a documentary is able to draw you into another world and time. Narrator Lucy Worsley known for her "Tales of the Royal Bedchamber" and "Tales from the Royal Wardrobe" leaves the familiar shores of England to explore the world surrounding the Romanov dynasty. In three one-hour episodes she delves into the history of the Russian tsars with lurid tales of passion, greed, and utter disdain for human life. Visit the white and gold palaces in St. Petersburg and Moscow, or sail the high seas in a 19th-century ship as you learn about legendary historical figures such as Peter the Great and Catherine the Great. Of course, you will come to understand the circumstances surrounding the execution of the entire family during the Bolshevik revolution in the early 20th century and the end of the Empire of the Tsars.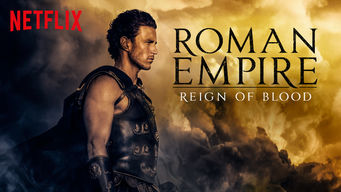 All good things must come to an end. This six episode documentary narrated by Sean Bean and using extensive costumes and sets describes the beginning of the fall of the Roman Empire during the lifetime of Commodus. You'll have the opportunity to learn of the technologies and infrastructures designed and built by the Romans while the massive civilization begins to crumble. Like all good royal stories, there is sex, murder, lies and betrayal. However, when you rule half the planet, the consequences of extreme pride and power become exponentially dire.
There you go, three great shows in which you can escape carols and cartoons this season all from the comfort of your couch.